Enjoy the Warmth and Beauty of the Southwest
Hotel Information
PH: 623.937.3700
Hotel Room Block
The PrecisionAg® Vision ConferenceSM has secured a hotel room block at the Renaissance Glendale Hotel and Spa, beginning on Tuesday, October 18. Click on the button below to book your room at the Renaissance Glendale beginning Tuesday, October 18.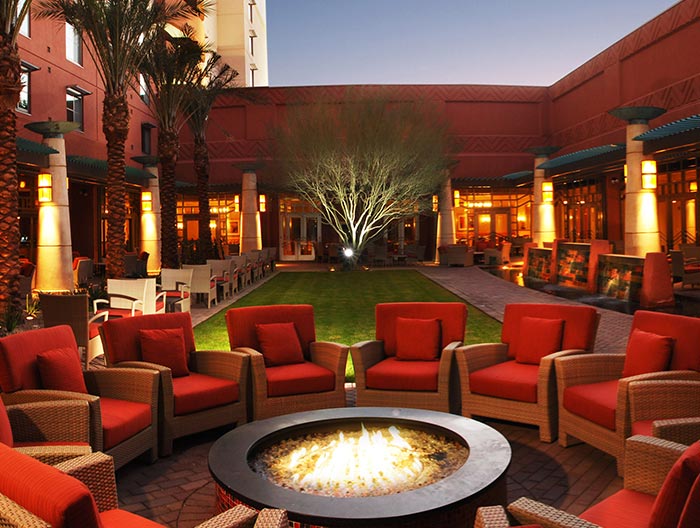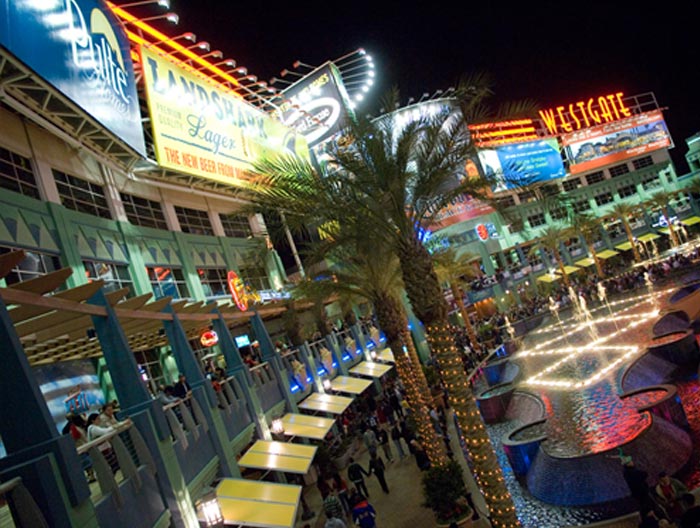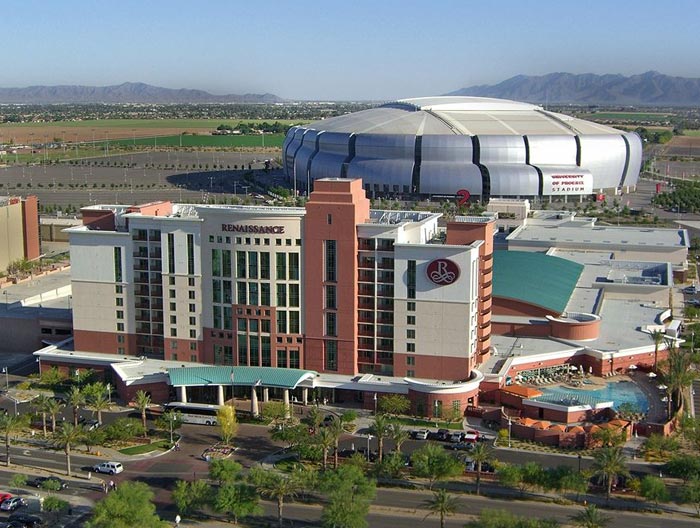 Why Phoenix, Arizona? Simple.
Phoenix is highly accessible from key agricultural production areas in both the Midwest and West Coast and has immediate proximity to the tech centers of California and the Pacific Northwest.
And October is the perfect time to wrap up this season and think about planning for next season.